New!
Temporary Anne: Famished (5): Wake up: You are Going To Hell
AfterDark:
The Scariest Things, You CAN'T Imagine
publishes horror stories in serial forms. Click the link or page down past the ads to read the newest installment, or go to the table of contents by clicking the picture or title below:
Famished:
A Temporary Anne story!
With each day of her life, she moved closer to Hell. Now, Hell is moving closer to her.
Rage:
He was taken from her before he was born. Now, he's back and wants her to know what she missed.
Extraordinary: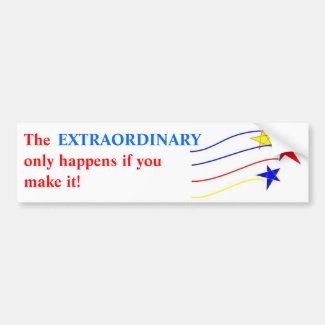 Extraordinary
by

brianefp

Get this
custom bumpersticker
at
Zazzle